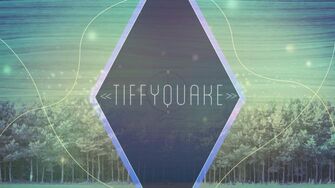 TiffyQuake is a fashion, vlogging, and tutorial channel run by Cupquake. She uploads videos about hair, makeup and everything that seems too girly for her main channel. The channel is aimed towards (but not limited to) the female audience. The first video on this channel was uploaded February 15, 2013.
On this channel, she posts tutorials about the latest fashion styles and popular culture.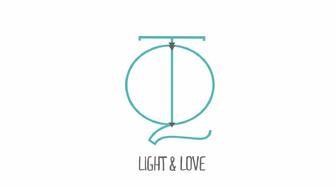 The TiffyQuake channel was created on February 4, 2013 and the first video was posted on the channel on February 15, 2013.
DIY - A tutorial series that began on February 17, 2013. Much in the style of D.I.Y. Geeky Goodies, Cupquake shows how to make crafts and accessories. The series usually consists of tutorials that are too feminine to be put on her other channels.
Get Ready With Me - A makeup, hair, and clothing tutorial series that began on January 19, 2014. The series consists of Cupquake "getting ready" in a different style in each video.
Tutorial - A tutorial series that began on February 22, 2014. The series consists of a few makeup tutorials that are not a full "getting ready" video, and cosplay makeup and costume tutorials.
Look Books- She once in a "while" does a cosplay her themed lookbook.
Ad blocker interference detected!
Wikia is a free-to-use site that makes money from advertising. We have a modified experience for viewers using ad blockers

Wikia is not accessible if you've made further modifications. Remove the custom ad blocker rule(s) and the page will load as expected.