D.I.Y. Geeky Goodies or simply DIY GG is an arts and crafts tutorial series by Cupquake. The most popular DIY GG is Minecraft Chest closely followed by Gaming Munny with both videos have close to 500,000 views. Cupquake has said her inspiration for this series comes from her mom, whose channel is rebsraggs.
DIY GG has run over 65 episodes, and they have all aired on iHasCupquake's channel. The first episode aired on January 5th, 2012 and all episodes have received an 85% rating or better. :D
Cupquake frequently uses certain materials in her DIY projects: wood glue, hot glue, wood blocks, acrylic paint, X-Acto knife, cutting board, ruler, scissors, and string.
First video of DIY GG
Edit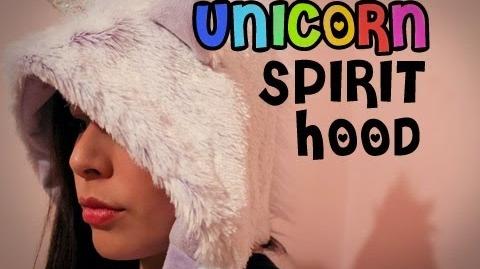 Ad blocker interference detected!
Wikia is a free-to-use site that makes money from advertising. We have a modified experience for viewers using ad blockers

Wikia is not accessible if you've made further modifications. Remove the custom ad blocker rule(s) and the page will load as expected.